LOAD MORE IMAGES
SHOW LESS IMAGES
FRANC LARGE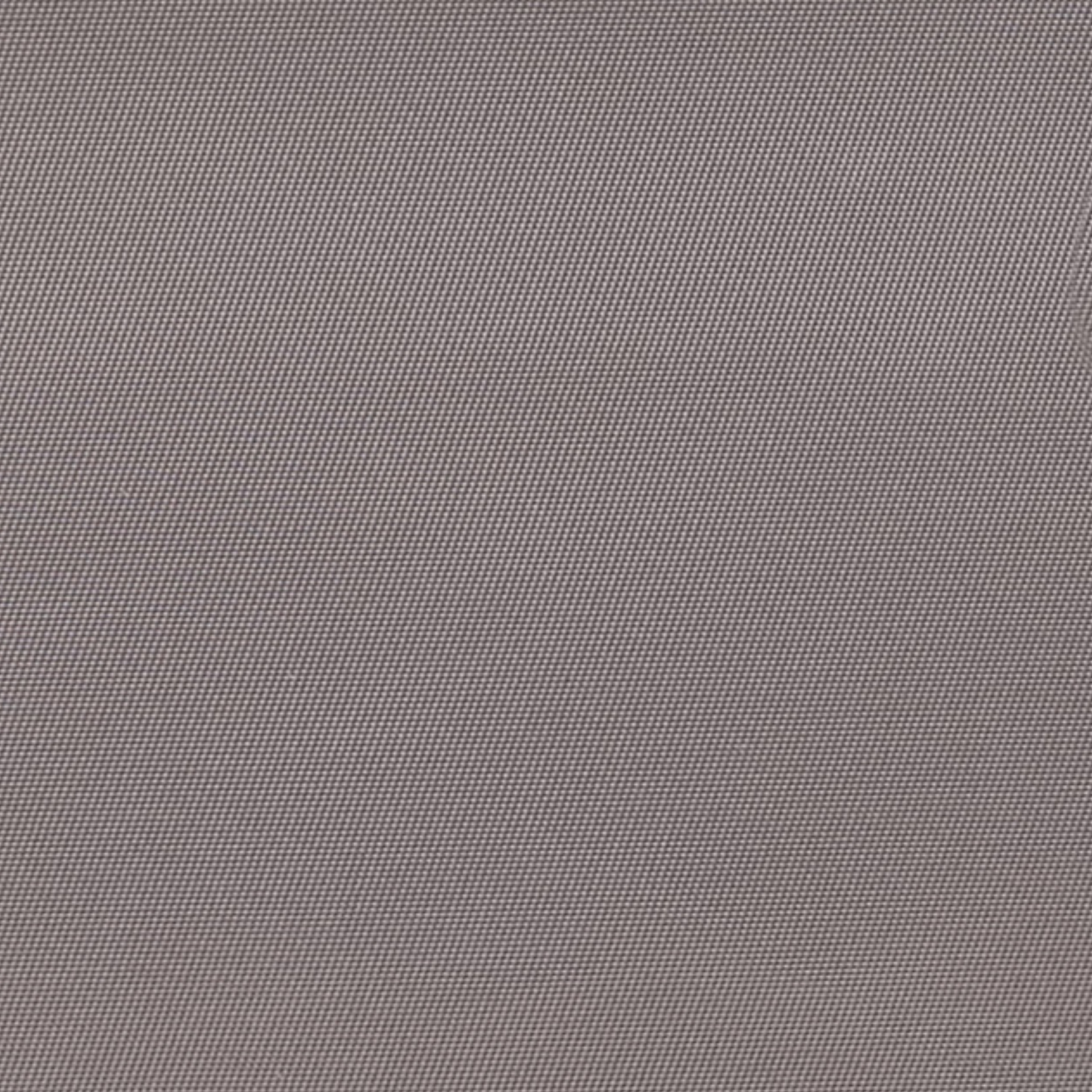 ADD TO CART
Currencies may come and go but the Franc L zipper pouch is set to last the test of time! Simple, structured style makes for a versatile purse that complements any Hedren bag, while tone-on-tone hardware gives the wallet an elegant appeal and high-quality finish. The lightweight pouch features a removeable wrist loop, making it ideal for times when carrying a bag is too much. Of course, RFID protection is included for your cards, the material is water-repellent, and as always, organization is important. Open the main zippered compartment to discover three new sections, including one with a secure zip.
Reference code: HFOL03L/003-01
DIMENSIONS
H:10,4 cm
D:2,5 cm
W:18,8 cm
WEIGHT
90 g
VOLUME
0.5 l
OUTER BODY MATERIAL
100% Nylon
LINING MATERIAL
100% Polyester
INTERIOR FEATURES
RFID blocking material to protect your personal information
Unzip the main zipper to reveal three separate compartments for storage: - one open compartment for bills and receipts - center zippered compartment for coins and valuables - back open compartment with three card slots
EXTERIOR FEATURES
Slim zippered purse with removable wristlet
Color-matched hardware
Reviews
WHAT DO OUR CUSTOMERS THINK?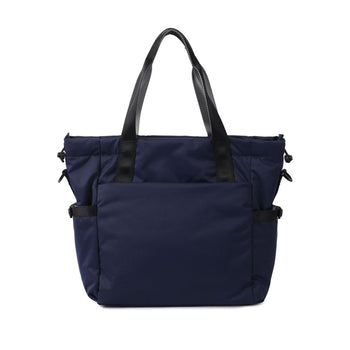 GALACTIC Shoulder Bag Tote
Love this bag!! Great colour, enough space for all things required, even when going out with kids. A lot of pockets, waterproof (really important in Scotland) and very light. I have 2 fancy lather bag - hate that they are very heavy. This doesn't make you feel that you have such a large bag. The second time I buy from Hedgren, and really love the brand.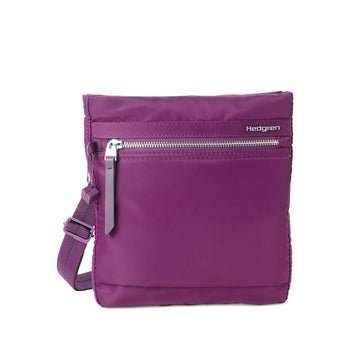 LEONCE Small Vertical Crossover RFID
I own this bag since 3 years and I use it everyday. It's like new, and it always looks fine, in every context - work, going for a walk, dancing. I love the compartments. I had a similar bigger Hedgren before which used for more than 10 years.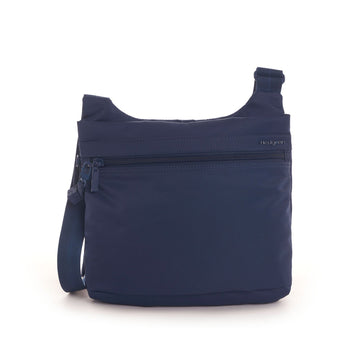 FAITH Crossover Safety Hook RFID
Wonderful bag very easy and light to wear. What I was looking for!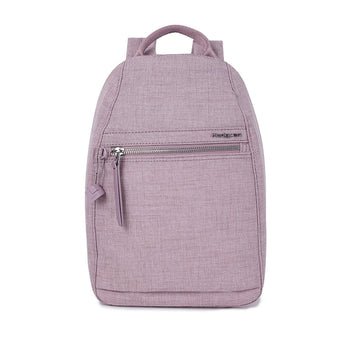 VOGUE L Backpack Large RFID
An amazing high quality backpack I always buy Hedgren products as they are so well made.
FAQ
Click on the icon located at the top right and log-in using your email and password.
When will my orders be processed?
For Cash on Delivery, order will be processed as soon as the order has been placed. For Credit and Debit cards, we will process your order once payment has been confirmed. For DragonPay, we will process your order once we receive the payment confirmation.
I want to return the order for a refund, what should I do?
All items sold at Hedgren.com.ph go through our quality control procedures. We inspect every item before it is shipped, and all goods shipped are fully insured in case of loss or damage. However, there are times when the merchandise is damaged, defective, or incorrectly shipped. If this is the case: 1. Please email us at shop@hedgren.com.ph or through our Contact form outlining the reason for your return, together with pictures of the merchandise and your Order Reference Number within 7 days upon receipt of items. 2. Upon confirmation of your return request, please send back the item/s to PRIMER DISTRIBUTION CENTER Km 21 West Service Road. Pan-Philippine Hwy, Cupang, Muntinlupa, Metro Manila through courier within 7 days upon receipt of our confirmation. 3. Once we receive the item/s, we will refund the amount of the total value of the purchased merchandise in the form of Store Credits that will be valid for one (1) year upon receipt of credits. 4. If your courier has the option, we highly recommend for you to insure the items as it will be your responsibility to take reasonable care of the goods and will be liable for any damage to them until we receive them at our operations center. In case of dispute, we also recommend for you to retain the proof of sending. 5. If the items shipped are defective or different from the ones you ordered, we will be shouldering the cost of all shipping fees incurred as well. All merchandise for return must be in original condition and in their original packaging.
More FAQ's